Waste Acceptance
Restricted liquid wastes
Greenwaste
Soil and Fill
Drilling Muds
Concrete and rubble
Timber
Metal and Steel
Licensed receival facility for restricted wastes, we are able to receive materials from Fire Ant Zones and we are a demonstrated beneficial reuse of "waste" resources.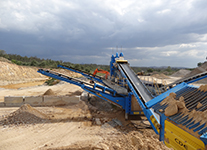 ---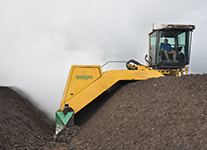 Land clearing and grubbing
Tree felling
Land clearing
Grubbing
Mulching and grinding
Remote site work is our speciality.
Safety and compliance accredited.

---
Logistics
60 M Bin Drop off and collection
Product pick up
Finished product delivery
Truck and Quad
Accredited waste removal tankers
Product recorded on weighbridge with computer generated dockets
Site open Saturday mornings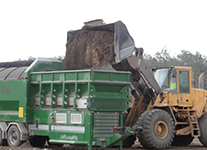 ---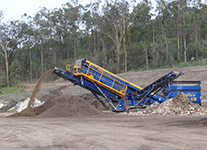 Equipment Hire
Contract Manufacture
WMI can manufacture products to your specifications –
Recycled organics,
Soils
Sands
Custom blends to specification.
Confidentiality assured
Intellectual property respected
---
Waste Trans Services
Wet and Dry Vac Loading
Bulk Liquids
Dangerous Goods
Oily Water/Sludge Removal
Waste Oil
Septics/Sewerage
Bilge/Storm water
CCTV Survey & Inspections
Jet Rodding
Water Blasting